Prague, Czech Republic - New Delhi, India

Incoming pictures while we are on our way to India...

| main page | pictures 1-10 | pictures 11-20 | pictures 21-30 | pictures 31-40 | pictures 41-50 | pictures 51-60 | pictures 61-70 | pictures 71-80 | pictures 81-90 | pictures 91-100 | pictures 101-110 | pictures 111-120 | pictures 121-130 | pictures 131-140 | pictures 141-150 | pictures 151-160 | pictures 161-170 | pictures 171-180 | pictures 181-190 | pictures 191-200 | pictures 201-210 | pictures 211-220 | pictures 221-230 | pictures 231-240 | pictures 241-250 | pictures 251-260 | pictures 261-270 | pictures 271-280 | pictures 281-290 | pictures 291-300 | pictures 301-310 | pictures 311-320 | pictures 321-330 | pictures 331-340 | pictures 341-350 | pictures 351-360 | pictures 361-370 | pictures 371-380 | pictures 381-390 | pictures 391-400 | pictures 401-410 | pictures 411-420 | pictures 421-424 |
---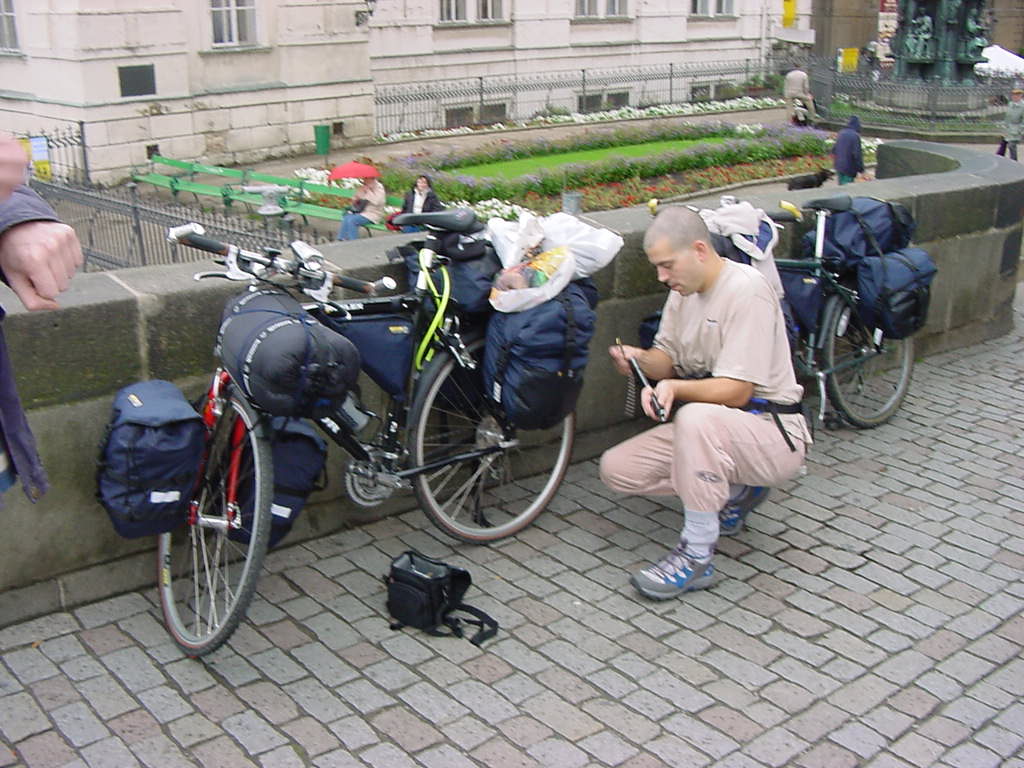 (1) 14th of September. Start at Charles Bridge.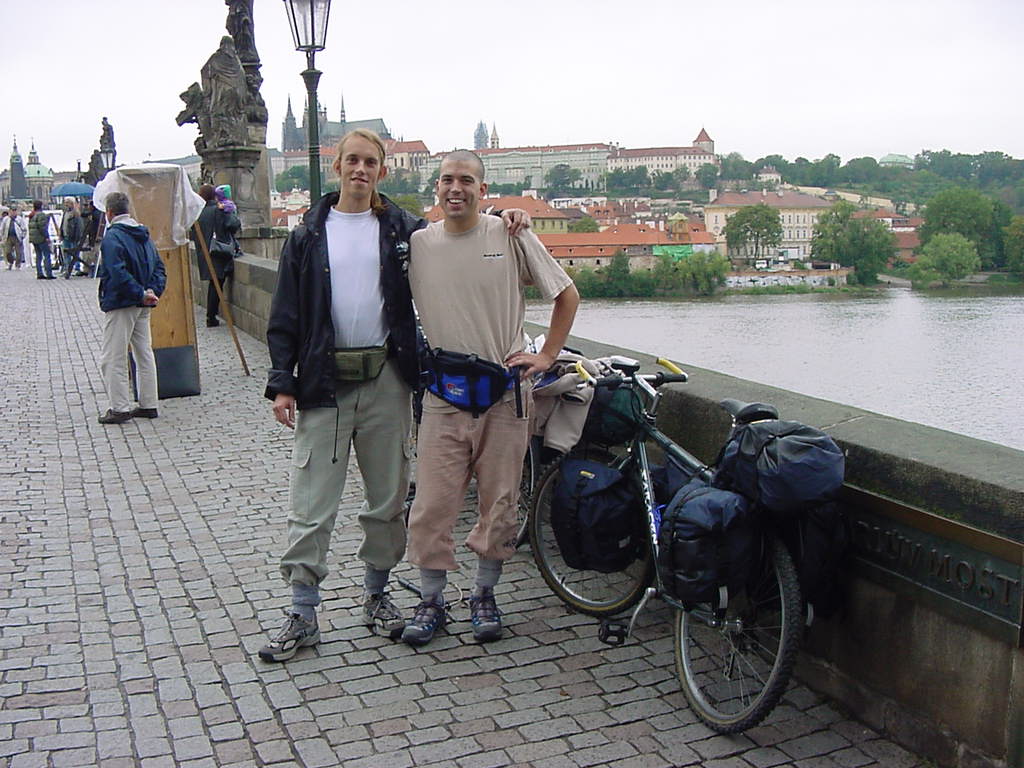 (2) Ready to go.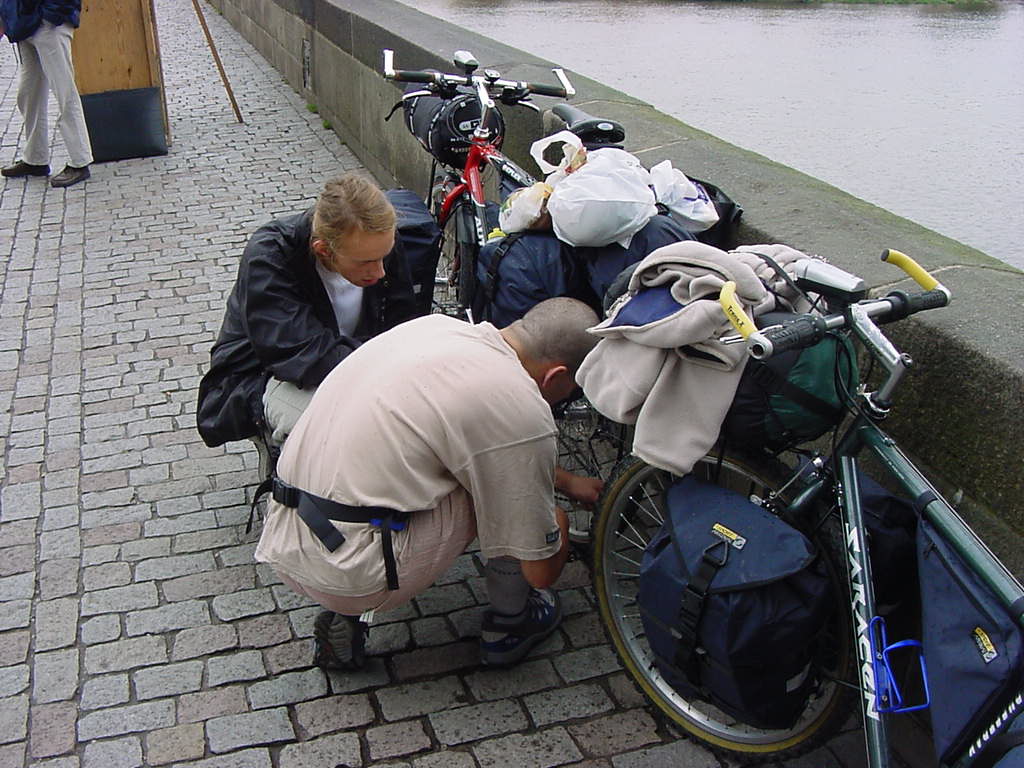 (3) Last check of bikes...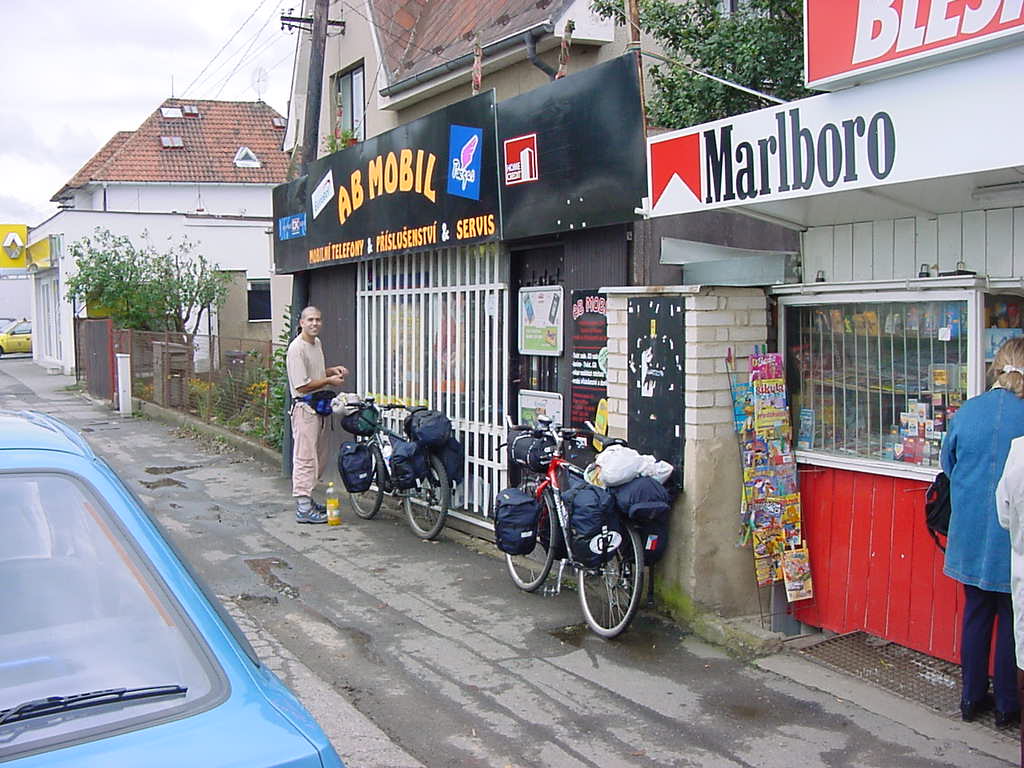 (4) First pit stop after Prague.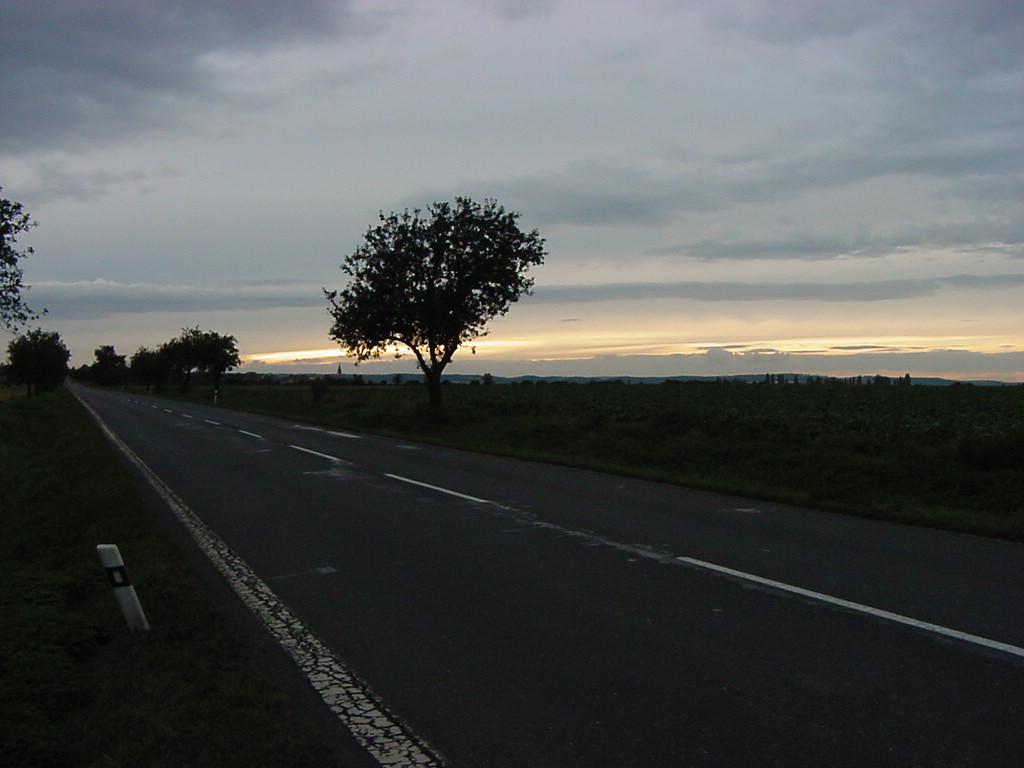 (5)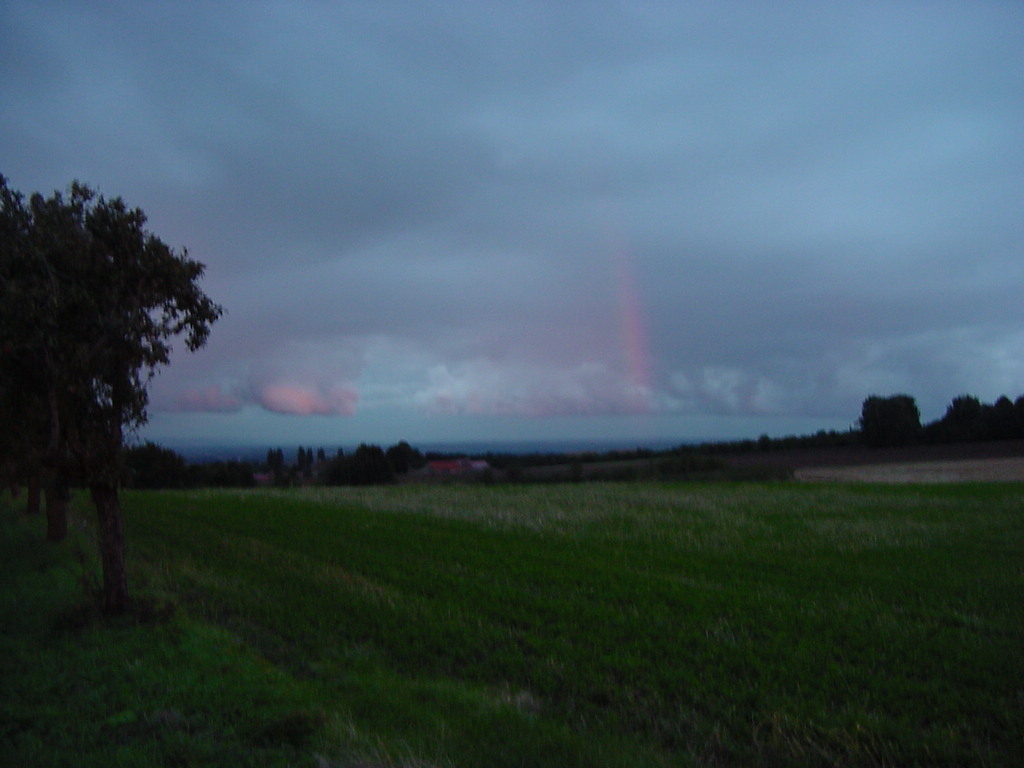 (6)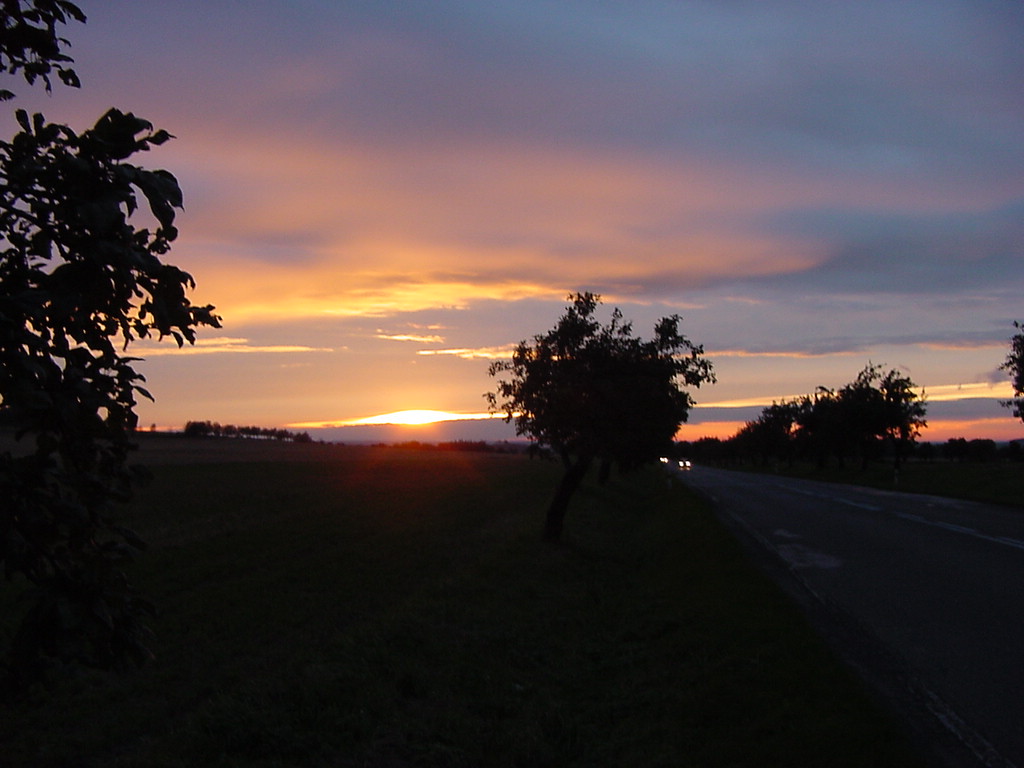 (7) Soon after we arrived in Kutna Hora. Our first destination.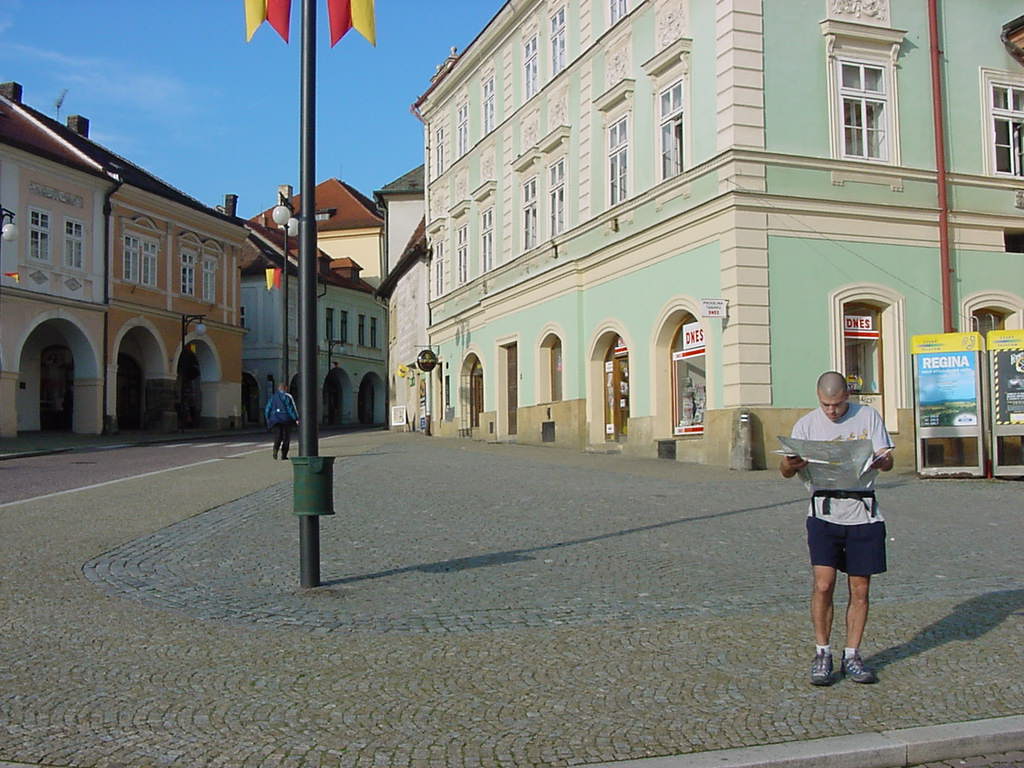 (8) Day Two. Kutna Hora. Baz is looking where we are going to.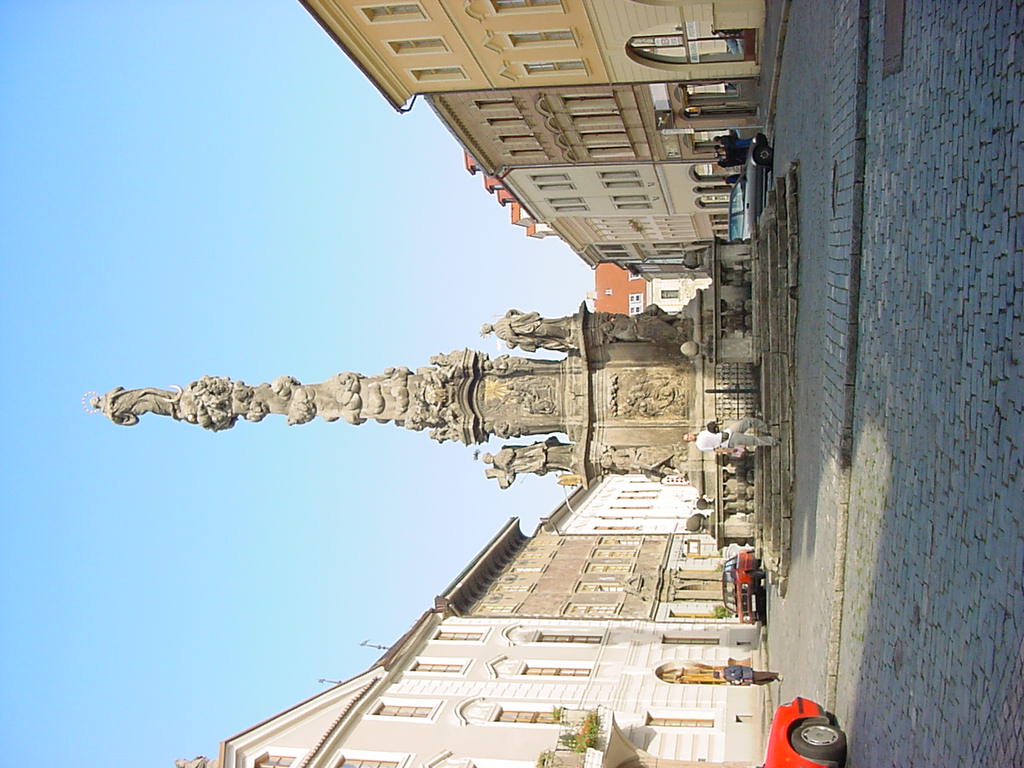 (9)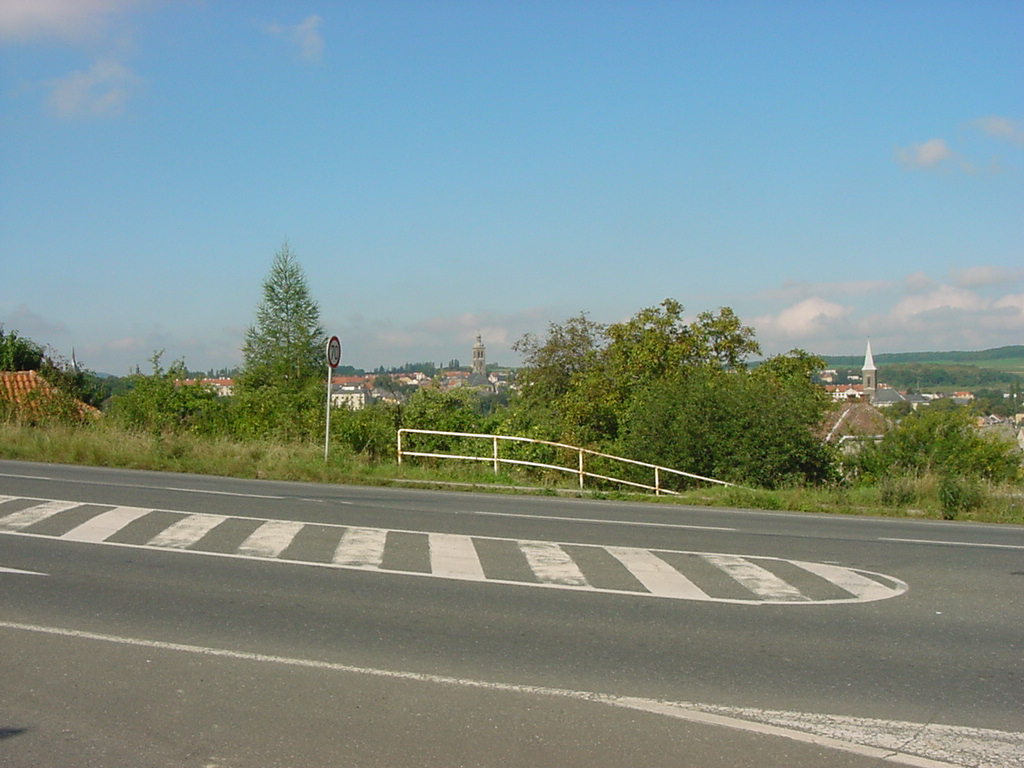 (10) Leaving Kutna Hora.



---
| main page | pictures 1-10 | pictures 11-20 | pictures 21-30 | pictures 31-40 | pictures 41-50 | pictures 51-60 | pictures 61-70 | pictures 71-80 | pictures 81-90 | pictures 91-100 | pictures 101-110 | pictures 111-120 | pictures 121-130 | pictures 131-140 | pictures 141-150 | pictures 151-160 | pictures 161-170 | pictures 171-180 | pictures 181-190 | pictures 191-200 | pictures 201-210 | pictures 211-220 | pictures 221-230 | pictures 231-240 | pictures 241-250 | pictures 251-260 | pictures 261-270 | pictures 271-280 | pictures 281-290 | pictures 291-300 | pictures 301-310 | pictures 311-320 | pictures 321-330 | pictures 331-340 | pictures 341-350 | pictures 351-360 | pictures 361-370 | pictures 371-380 | pictures 381-390 | pictures 391-400 | pictures 401-410 | pictures 411-420 | pictures 421-424 |